We are living in a generation where technology has made the world a global village. Social media has played a major role in connecting two individuals from two different ends of the world.
Today, we can connect with people from different parts of the world through the use of social media. Social media has made it easier for us to connect with our friends, family, and loved ones, but one problem is that it is not a secure means of communication.
Today, we will be discussing the top 5 secure messaging apps which are used by millions of users around the globe.
Signal Private Messenger
Signal Private Messenger app is an open-source decentralized app for Android, iOS, and Windows. It was launched in the year of 2015 by Open Whisper Systems. You can easily connect to your contacts through this app for free.
You can use it to send a text, voice, video, and file. You can also send emojis to your contacts and much more.
Signal Private Messenger is a messaging app that provides end-to-end encryption. The app is free and open-source, enabling anyone to verify its security by auditing the code. It uses the same encryption as WhatsApp, but unlike WhatsApp, Signal does not collect any of your data – not who you message, when you message, or where you are when you message.
Threema
Threema is a private messenger that can be used for free. It was developed by Threema GmbH company. Threema app is a very popular application among its users. With this app, you can contact your friends and relatives without any signup and registration process.
It provides end-to-end encryption for your instant messages, voice and video calls. Threema is not just a messaging app, it's a safe communication tool.
Wire
Wire is a secure messenger that combines the familiar feel of chat with the security and privacy of end-to-end encryption. It's the only app of its kind that puts privacy and control squarely in the hands of its users.
The app was launched on the Linux, OS X, and Windows operating systems in October 2015. Wire has been designed primarily for business users, but anyone can download and use the app.
Wire does not have a cloud server for its users to store data. Instead, the company stores the data on the users' own devices. This way, the company cannot access the data or pass it on to third parties.
Telegram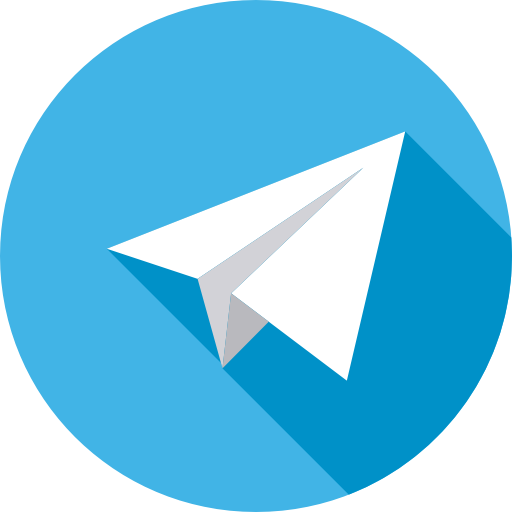 Telegram is an instant messaging app with a focus on speed and security. It's super-fast, simple, and free. You can use Telegram on all your devices at the same time – your messages sync seamlessly across any number of your phones, tablets or computers.
With Telegram, you can create group chats for up to 200, send each other stickers, photos, videos, and files of any type (.doc, .zip, .pdf, etc.), and so on. You can send messages to your phone contacts, just like on any instant messaging service. Telegram groups have up to 200,000 members, and you can broadcast messages to all of them at once.
Telegram is fully encrypted and is a non-compromised communication platform designed for activists, journalists, and anyone else who wants a safe place to discuss sensitive topics or share sensitive documents.
WhatsApp
Launched in 2009, WhatsApp Messenger is a cross-platform messaging app that allows you to exchange messages without having to pay for SMS.
WhatsApp uses a combination of end-to-end encryption, which ensures that the messages are encrypted before they leave the sender's device, and transport layer security, which ensures that the messages are not intercepted on the network and only reach the recipient.
Wrapping Up
The choice of what platform or what security tool to use is not easy. It requires some research and some testing. I have tried to provide some guidance based on my own research and experience.
The tools and platforms discussed here are not the only ones, there are other solutions out there, and new ones will continue to emerge. The key is to select the right tool for the job.
If you have any comments, questions or suggestions, please feel free to contact me.