There are many great traveling applications out there that can make your trip planning and execution a breeze. Here are five of the best:
1. Google Trips
This app is a must-have for anyone who plans on doing any amount of traveling. It organizes all of your travel information in one place, so you can easily access it when you need it. Plus, it offers some great features like automated trip itineraries and the ability to share your trip with others.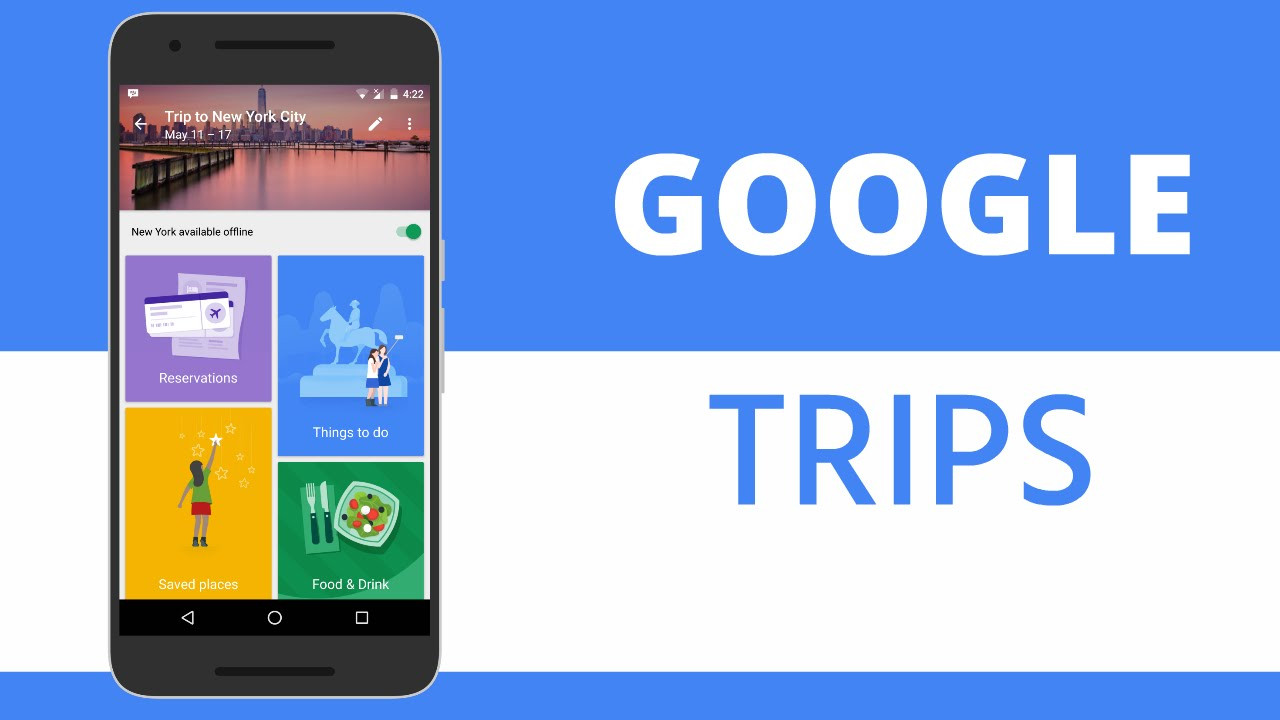 2. TripIt
This app is similar to Google Trips, but it goes a step further by automatically creating a detailed itinerary for your trip based on your travel confirmation emails. So, if you're the type of person who likes to have everything planned out in advance, TripIt is definitely worth checking out.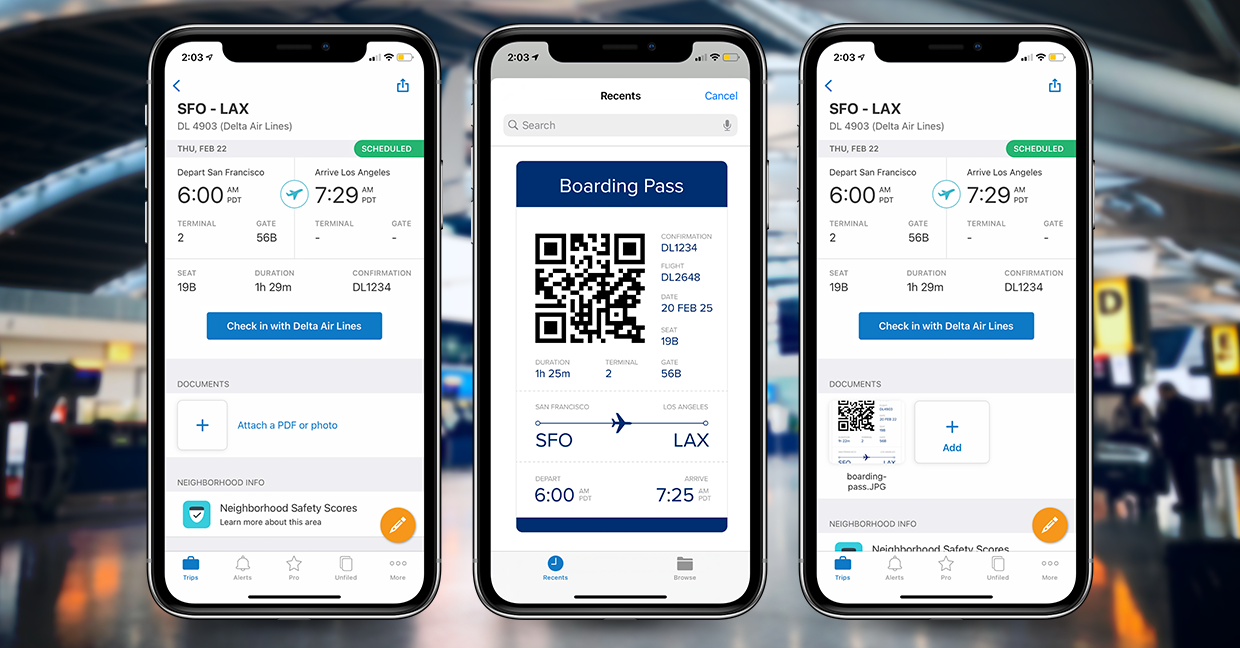 3. Yelp
Yelp is a great resource for finding restaurants, attractions, and businesses of all kinds when you're traveling to a new place. Just enter in what you're looking for and Yelp will show you the best options in the area, complete with user reviews to help you make the best decision.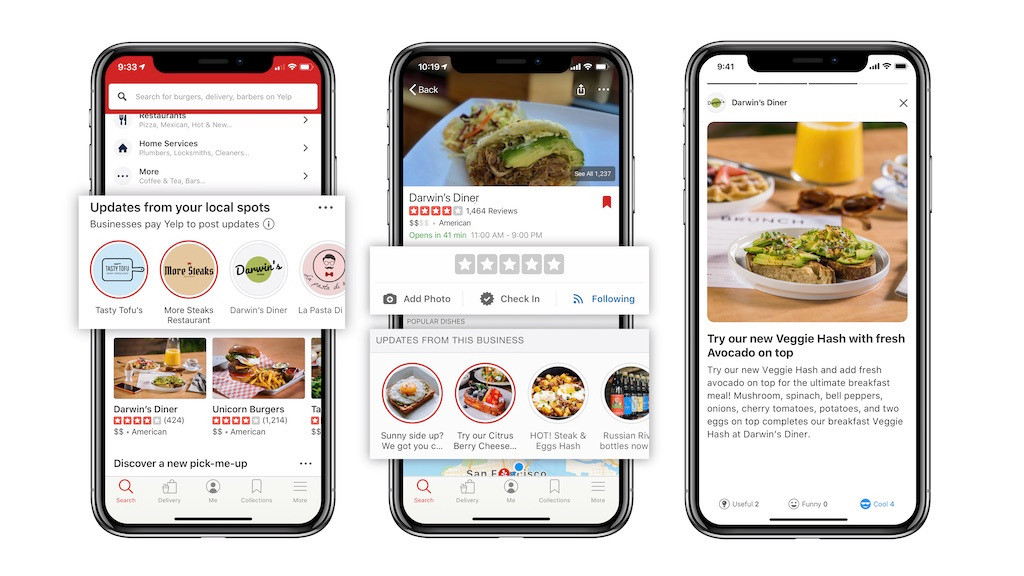 4. Uber
Uber is a must-have for getting around in many cities around the world. With just a few taps on your smartphone, you can request a ride and be on your way in minutes. Plus, Uber is usually cheaper than taking a taxi.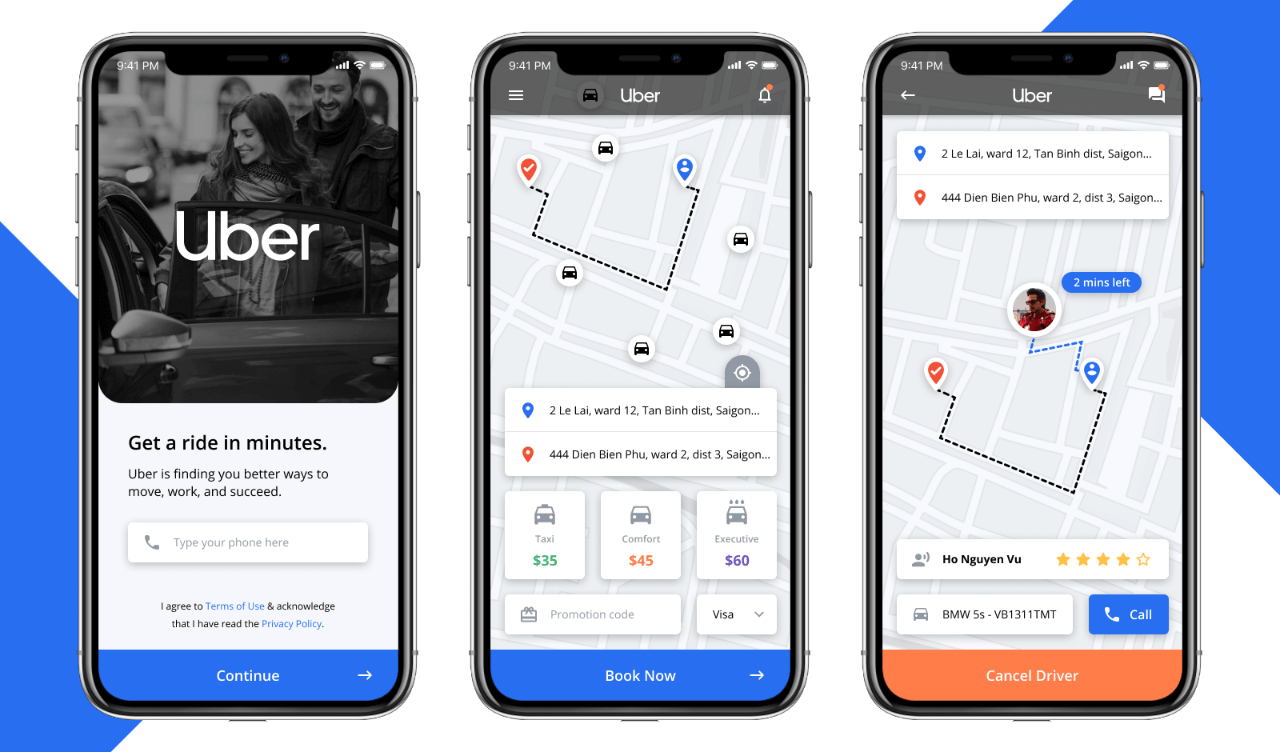 5. Google Maps
Google Maps is essential for getting around in unfamiliar places. The app can provide turn-by-turn directions, traffic conditions, and even public transit information. Plus, it's great for finding nearby businesses and attractions.